Application For Ambassador Program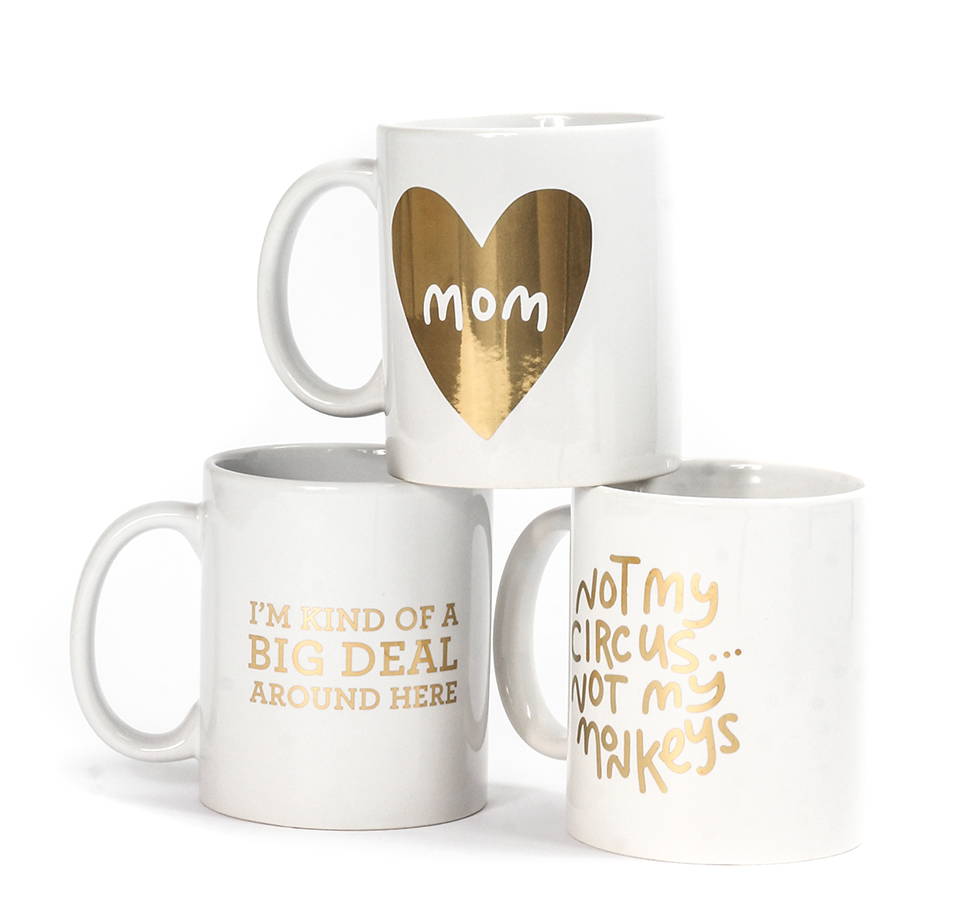 YAY! Ready to apply!?

We want this to be a relationship that is mutuallly beneficial, we'd like help from you to spread the word about our company, and we'd like to reward you for helping us with discounts and freebies.
A few things:
1. Your social media follower count does not play into who we pick (although if you have 2 followers, it may not work) We know that some of our friends are just starting out with their social media
2. We are looking for are people who love awesome stuff and can tell a story visually with photos.
3. In the message box below, include links to your social media handles. We are focusing on Instagram for the Fall / Winter program. If you're not on Instagram please check back in the Spring for our Spring program.