Gifts with Purchase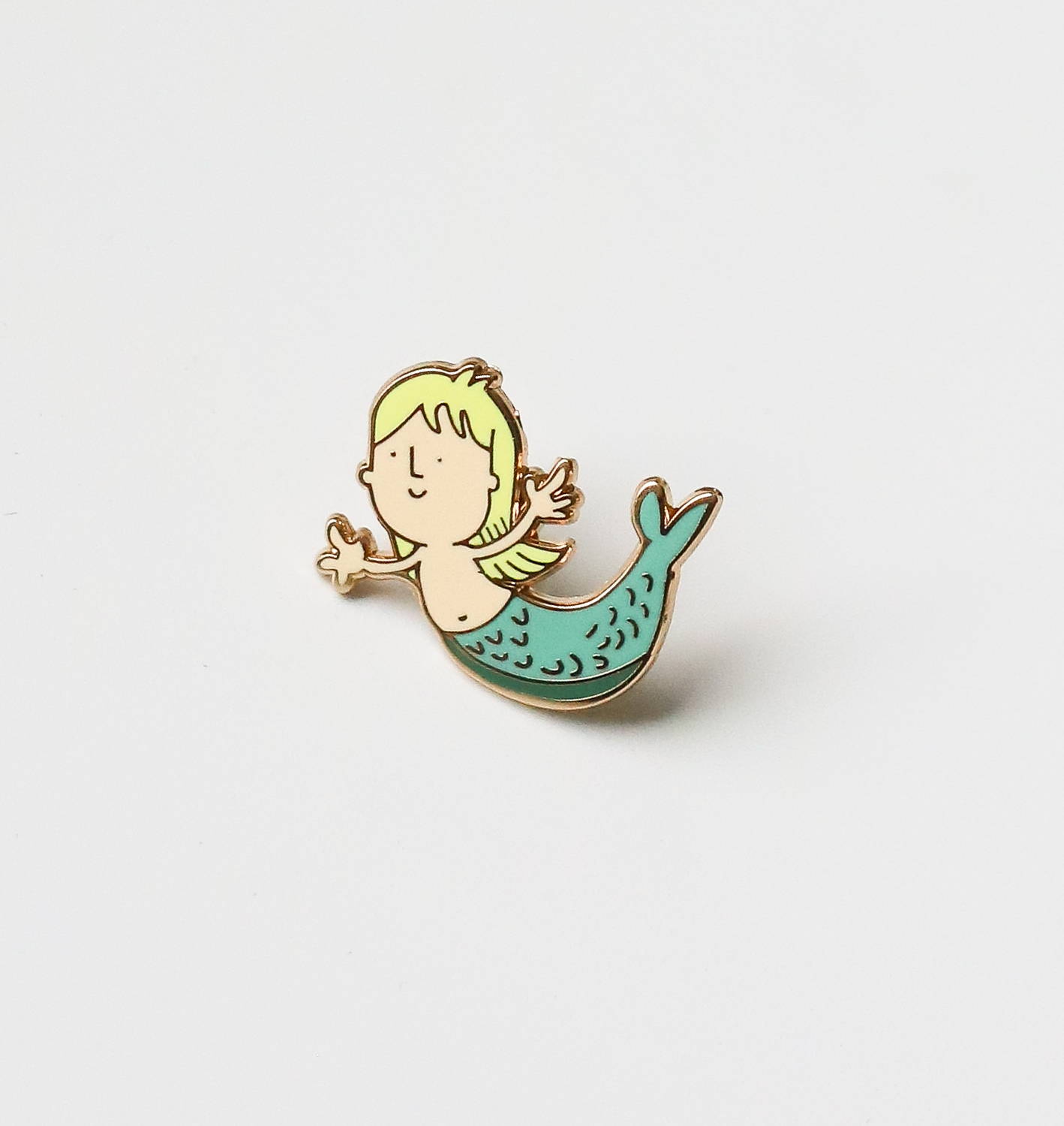 When you add to your cart a certain value of product, we like to offer our customers awesome picks of some goodies. Not only do we love to make the best stuff, but we think the experience of shopping with us should be also awesome. From picking your items, getting some treats as our thank you, and then getting your package in the mail - we want to make sure that you love your experience as much as you love our products.
HOW IT WORKS
If you add to your cart a specific amount of product, a window will pop up in your shopping cart and we will offer you a free gift, providing you have met the minimum order requirement. (Check the top of the website to see what is the minimum order amount at the time, for a free gift. )
Gifts vary per month, as does the threshold for the gifts. Some months, you may get a free gift with purchase on orders over $100, whereas other months it may be $50.

FINE PRINT
1. Only 1 free gift per shipment
2. If more than 1 gifts are added to the cart, only one will be shipped at the discretion of the team at The Penny Paper Co.
3. Gifts have no cash value and cannot be substituted for other items.
---